Have you ever wanted to own your own flower shop? Now you can start first, online. Join our community of Petalfoxes to find out more.
#thatsdarling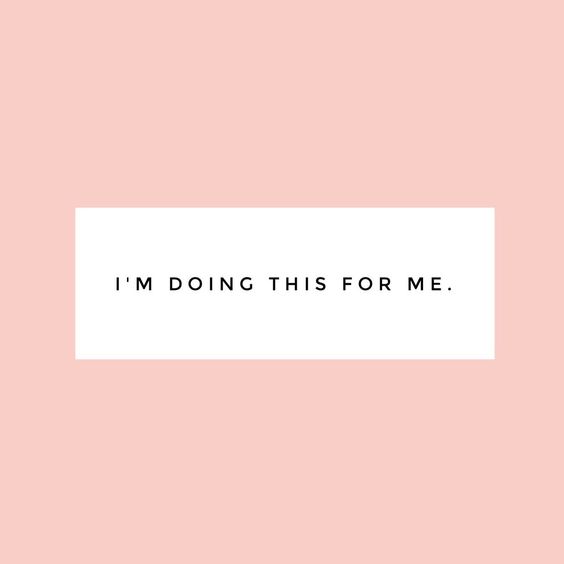 Who doesn't love flowers? But some of us REALLY love flowers. And what if you could be around, touch, smell and brighten people's day with flowers everyday? You can. Whether you're saving up for something big, looking for a creative outlet as a #sidehustle, or (like us) looking for a complete career change - Petalfox can help you get your start.
#thehappynow
You're a mom and you're looking for a change, a side hustle or an entrepreneurial pursuit that give you the freedom to create. Or, you're a recent graduate and you're uninspired by the list of corporate job offerings. With Petalfox you can pursue your passion, learn how to build your personal brand, and run your life on your schedule.
#girlboss
Worried that you don't know how to build a website or build an Instagram account?
Don't worry, our training programs will give you a great start and help you bring all of your business skills up to snuff🦊.
#basic
Join a community of badass women who are looking to foster peer-to-peer mentorship.
You have something amazing to offer someone else in the Petalfox community. Let our powers combine!
#thefutureisfemale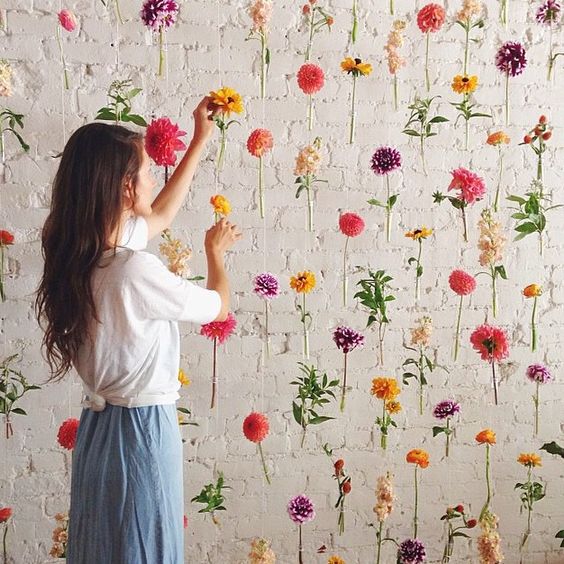 Sign up to get access to our farm-direct wholesale flowers to use in planning for personal parties and events.
Be the first to know!
Our Petalfox affiliate program is currently in-the-works. If you want to be first on our list to receive information and potentially be a part of our FREE test pilot, sign up today.
Learn about the female founders behind Petalfox and their journey from corporation to creative passion.