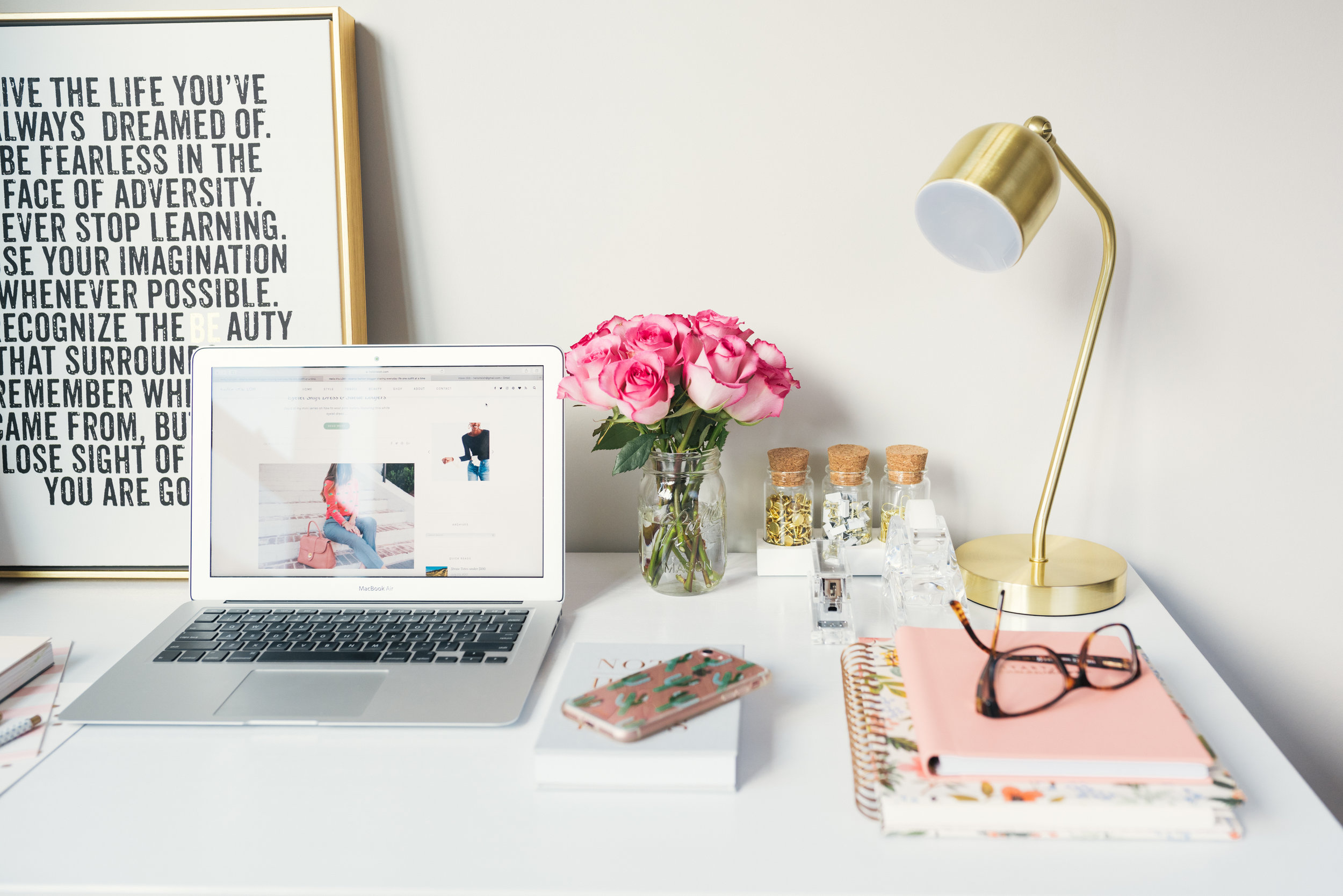 Refresh you desk via SMS.
Make your werkspace work. Get the things you want and need for your deskscape on repeat.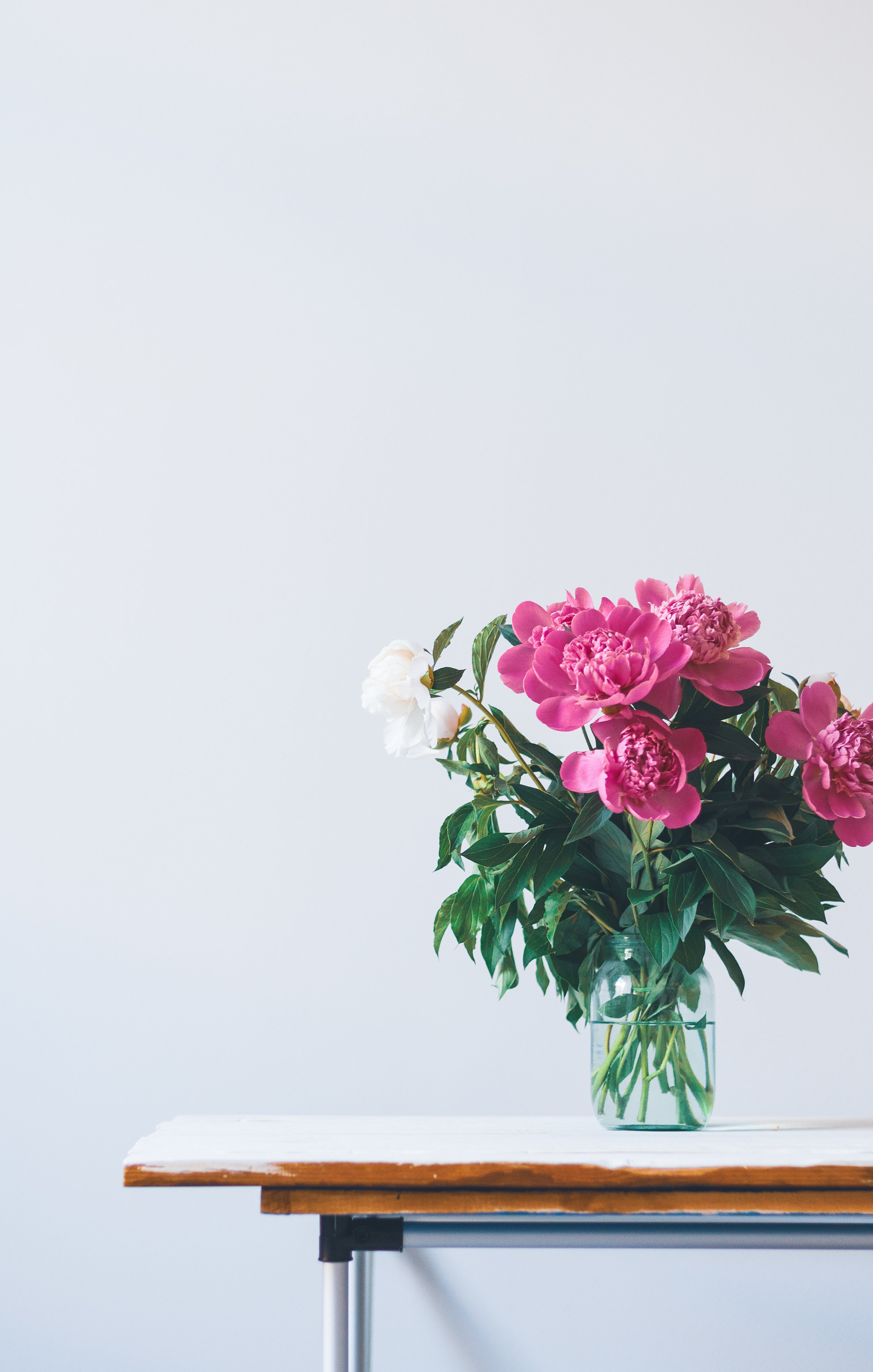 Choose a vase, then get flowers on repeat.
See our past flower recipes.
Choose your frame. Then get new art every month.
See artists we work with.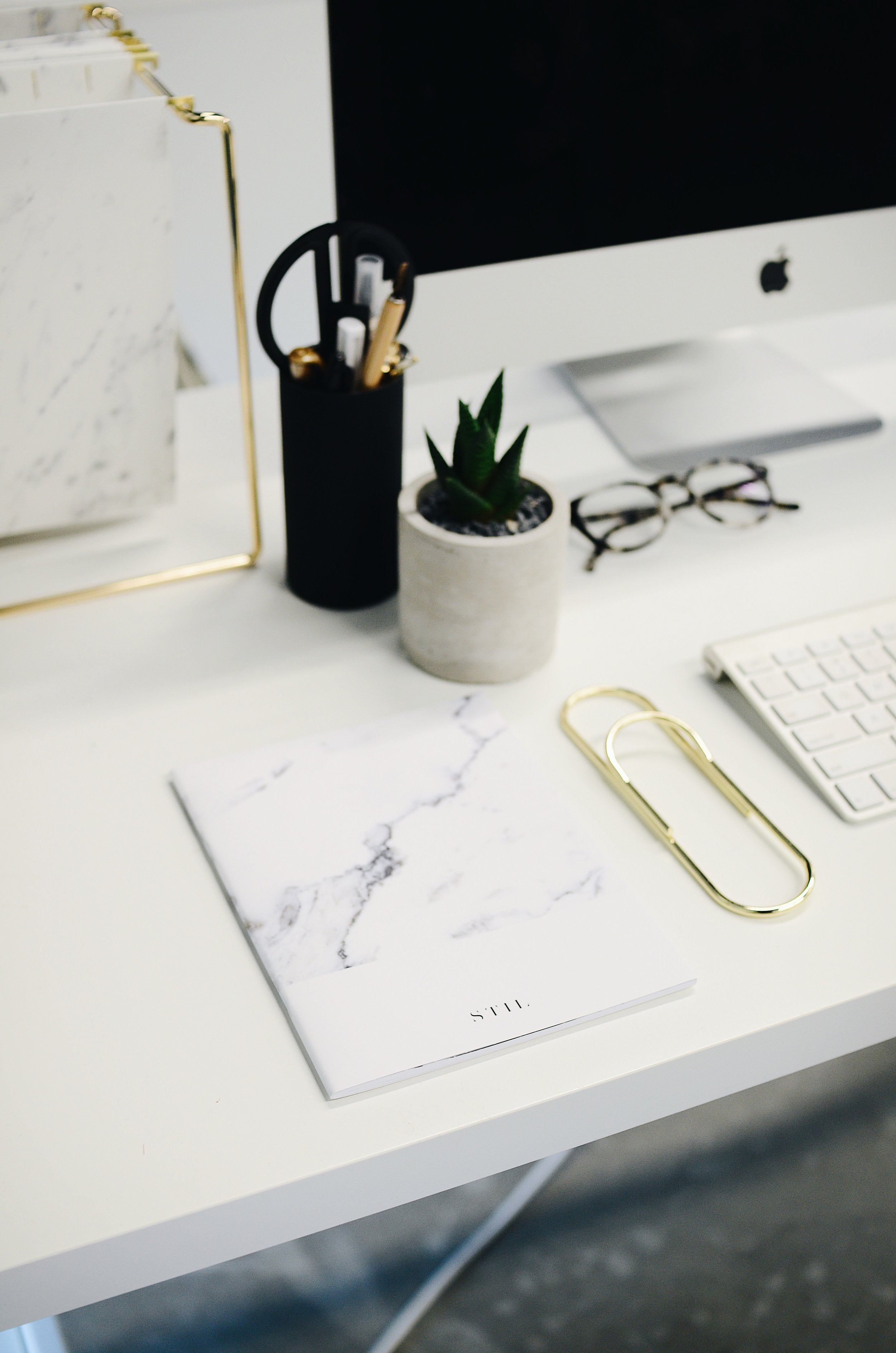 Choose your organizer, then refill as needed.
Pens, paper, stickies and paper clips. We've got you covered.